Case Studies
Case Study 1 - Dr Lock
We couldn't be happier with our new appliances. Thanks to the advice and ideas from Coopers I'm living with my dream kitchen. In a small space every inch counts. The advice we received at Coopers really helped us to optimise the functionality, and achieve a spacious feel too. The service has been brilliant too, with everything delivered just when we needed it.
The biggest game changer for us has been the dishwasher. We didn't think we could fit one in, until we saw the Fisher & Paykel single dish drawer. We've positioned it with a drawer above and another below, so we have room to store cutlery and utensils as well. The performance of the dishwasher has really impressed us too. It's quiet enough to have on without us noticing it, and most importantly everything comes out sparklingly clean and dry (even the baked-on lasagne dish from the night before).
The centre-piece in the kitchen is the 70cm Ilve cooker. Wow, it's beautiful! The size makes our kitchen feel bigger, and the generous hob is a joy to cook on. Everything that comes out of the oven is perfectly cooked. Home made bread has been wonderful, but even a shop-bought pizza was noticeably better than in our previous oven.
Finally the tap... the Franke Vital tap felt like a bit of an indulgence, with the filter capsule meaning we could get rid of the filter jug and de-clutter the worktop. Now that it's in we're so pleased with it. Not only is it a space-saver, the water is so much nicer to drink than ever before. It's so nice that our daughter has stopped drinking squash, preferring straight tap water!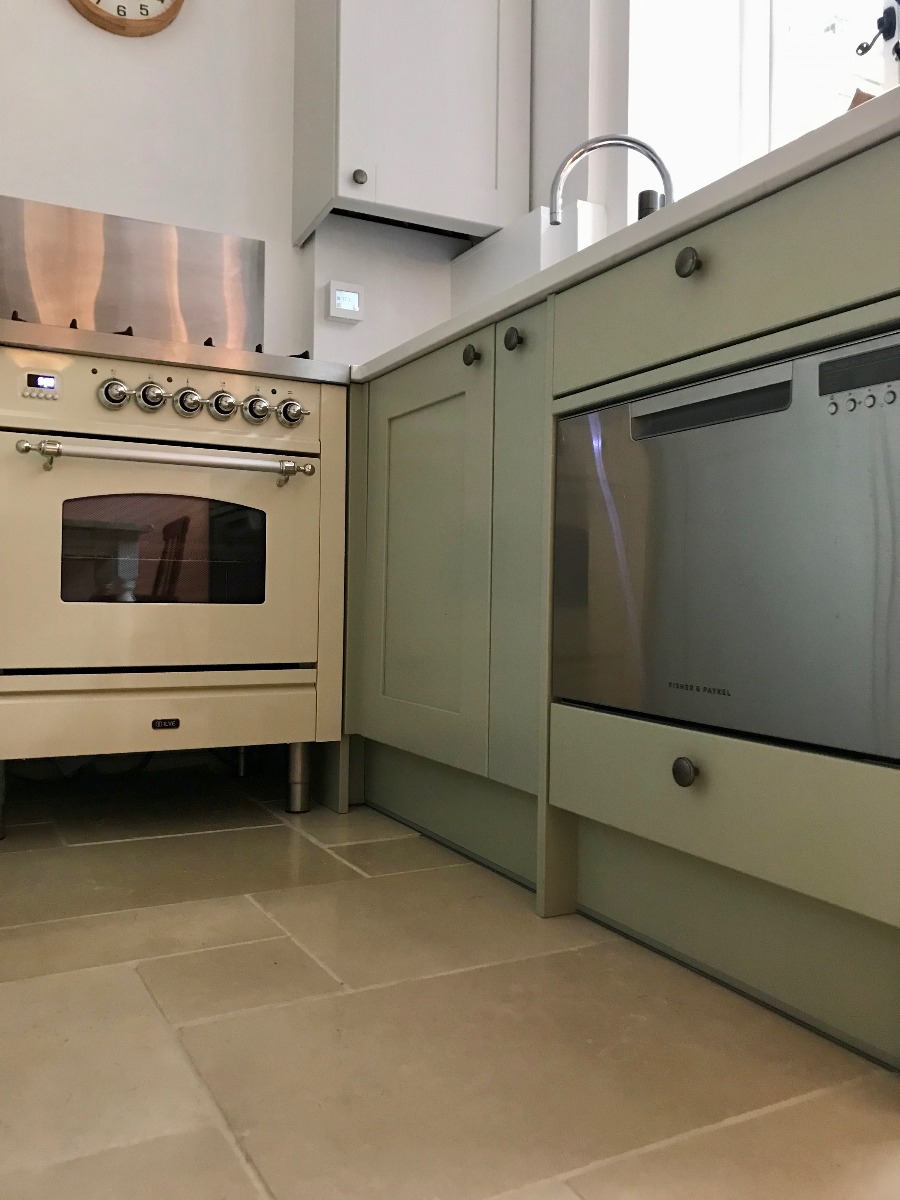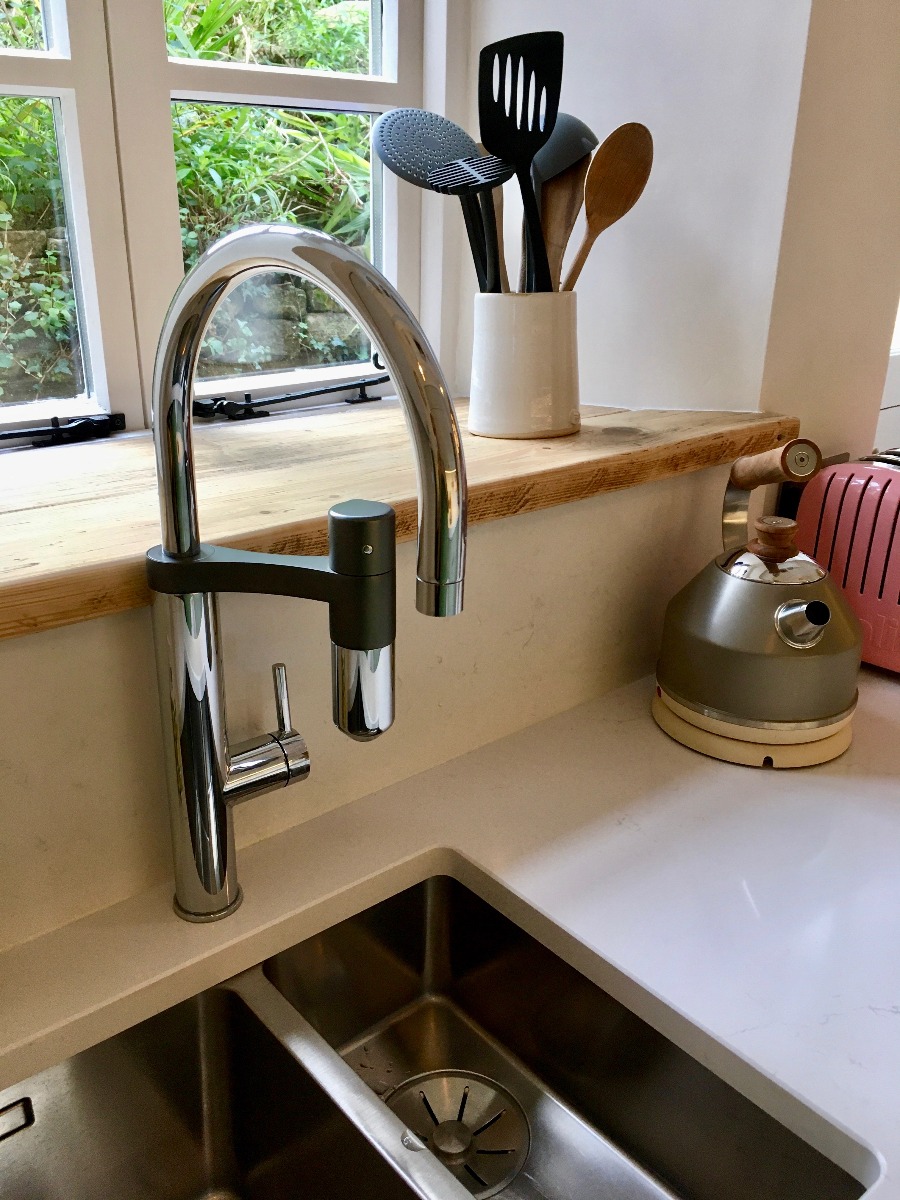 ---
Case Study 2 - Lydia Fay
I heard good reviews about Coopers Home Appliances through a friend. I'm so grateful for the recommendation!
The team at Coopers are professional, friendly and very helpful! Coopers ensured that all the products were right for the space both practically and visually. Delivery times were spot on, and Coopers even installed some of the products for us. The great thing about Coopers is if there are any issues, they will sort them out immediately.
All the appliances brought were of a high standard, beautiful styles and colours. Great prices too! My favourite appliance to use is the Liebherr fridge-freezer. It's brilliant! It has ample food storage space and keeps everything fresh for longer. It looks good too, the simple minimalistic layout works perfectly.
When it comes to which appliance looks the best, that would definitely have to be my gorgeous Lacanche oven! It has an impressive timeless look, incorporating both old and modern features.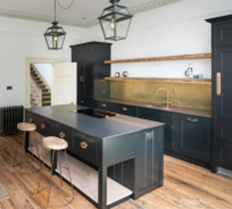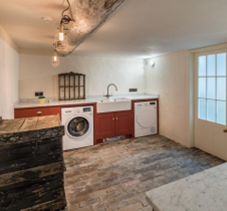 ---